So,
We're all big cigar guys, and (most) all of us are big on spirits, but what are your favorite coffees?
For me, I like Cubita Dark Roast, Tatuaje (Red is my favorite), Cafe Fumar (my boss' line of coffee that's paired to go with cigars), and Black Dog. Killer Beans is also really good stuff, but I haven't had it in a while.
Cubita: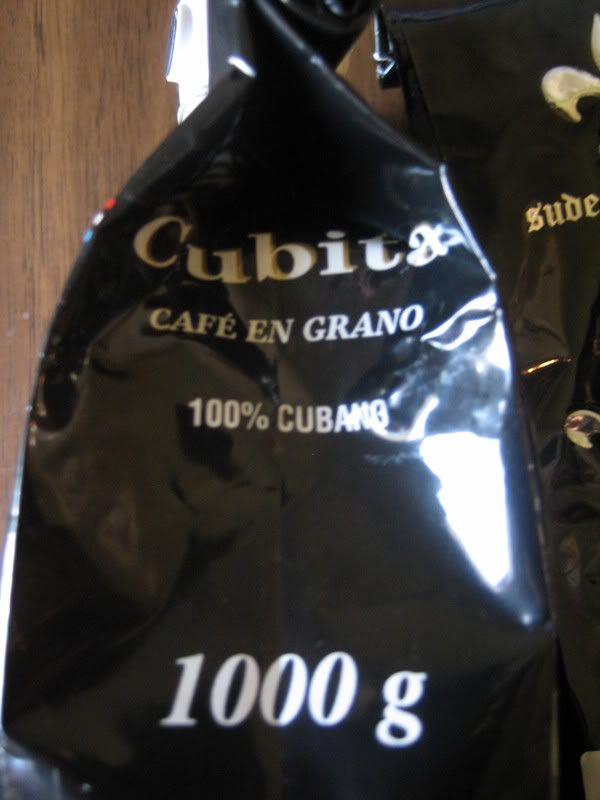 Tatuaje (I have the sampler at my house right now):
and Cafe Fumar:
I mostly drink the Red line of Tatuaje coffee, but there is also a black line, a white line, and a brown line (like the sticks). They're made to go with the corresponding cigars, which is way cool.
Cafe Fumar has blends paired to go with different cigars -- a seco blend, a volado blend, a ligero blend, a maduro blend, and an espresso blend. I like ligero and espresso the best.
So what coffees are you drinking?
TYLER