Who is Jorge when your talking about buying leaf? I'm need to order more leaf soon. Keep looking at leafonly and WLT every couple days...


Sent from my iPhone using Tapatalk
I have not contacted him in a while but, I would just call him.
I am Jorge Doctsch, the grandson of the official cigars roller for Ernesto "Che" Guevara. My grandma, Natividad Vega that used to work at the "El Rey del Mundo" cigar factory. The factory was located across the street from the National syndicate of the Cuban workers (CTC or Central de...
https://rollerschoice.com/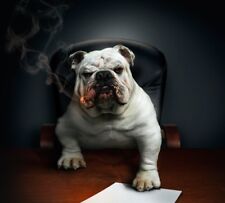 Follow rollerschoice on eBay. Buying, Selling, Collecting on eBay has never been more exciting!